Thorough understanding of all the investment banking services our clients need
Every company and every investor we work with deserves an array of financial options.
Our in-depth expertise and regional knowledge enable our industry coverage teams to serve the evolving needs of clients around the world.
Xnergy counts as its greatest advantage the breadth and depth of its investor base. Within the Investment Banking division, the firm works with a broad range of issuer clients, including corporations, institutions and governments, and provides comprehensive capital raising and risk management expertise. Our approach to serving clients has always centered on doing first-class business in a first-class way. 
Corporate Finance
We provide clients with options for an optimal capital structure -- then help them achieve it.
Mergers & Acquisitions
We serve as a valued, proven execution partner to ensure the best price, terms and deal structure.
Origination, Equity & Debt Capital Markets
We arrange private and public equity and debt placements as well as commercial loans.
Direct Investments
We supply capital funding through Xnergy Capital.
A partner you can depend on.
We strive to build trusted, long-term relationships by taking a holistic and forward-looking view of our business partnerships, identifying unique and creative ways to help clients achieve their most critical business objectives. Explore out solutions below:
We excel at raising capital for new and growing businesses.
Our globally positioned team of business veterans brings decades of financial experience.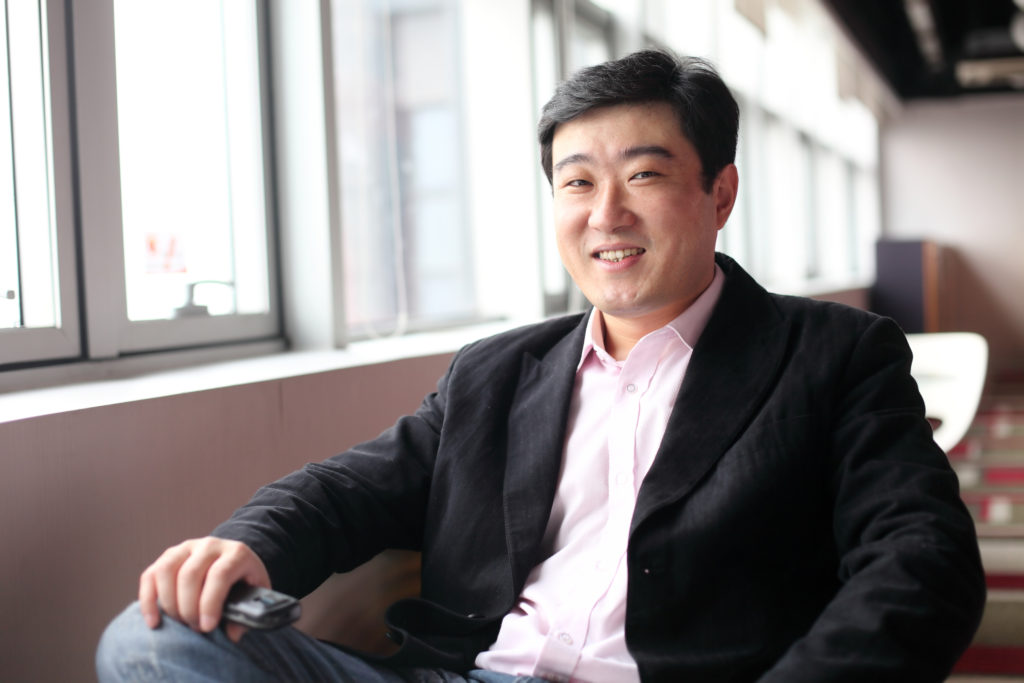 Get business and financial advice from experts in your industry
Xnergy's industry-specific advisors could help you determine the best course of action to grow, acquire or sell assets or entire companies.