We specialize in helping companies raise the capital or receive the advice they need.
From startup to sale, we're there every step of the way.
Xnergy Financial provides comprehensive financial and investment services from strategy to design to marketing to implementation. We create solutions that generate compelling returns for our clients.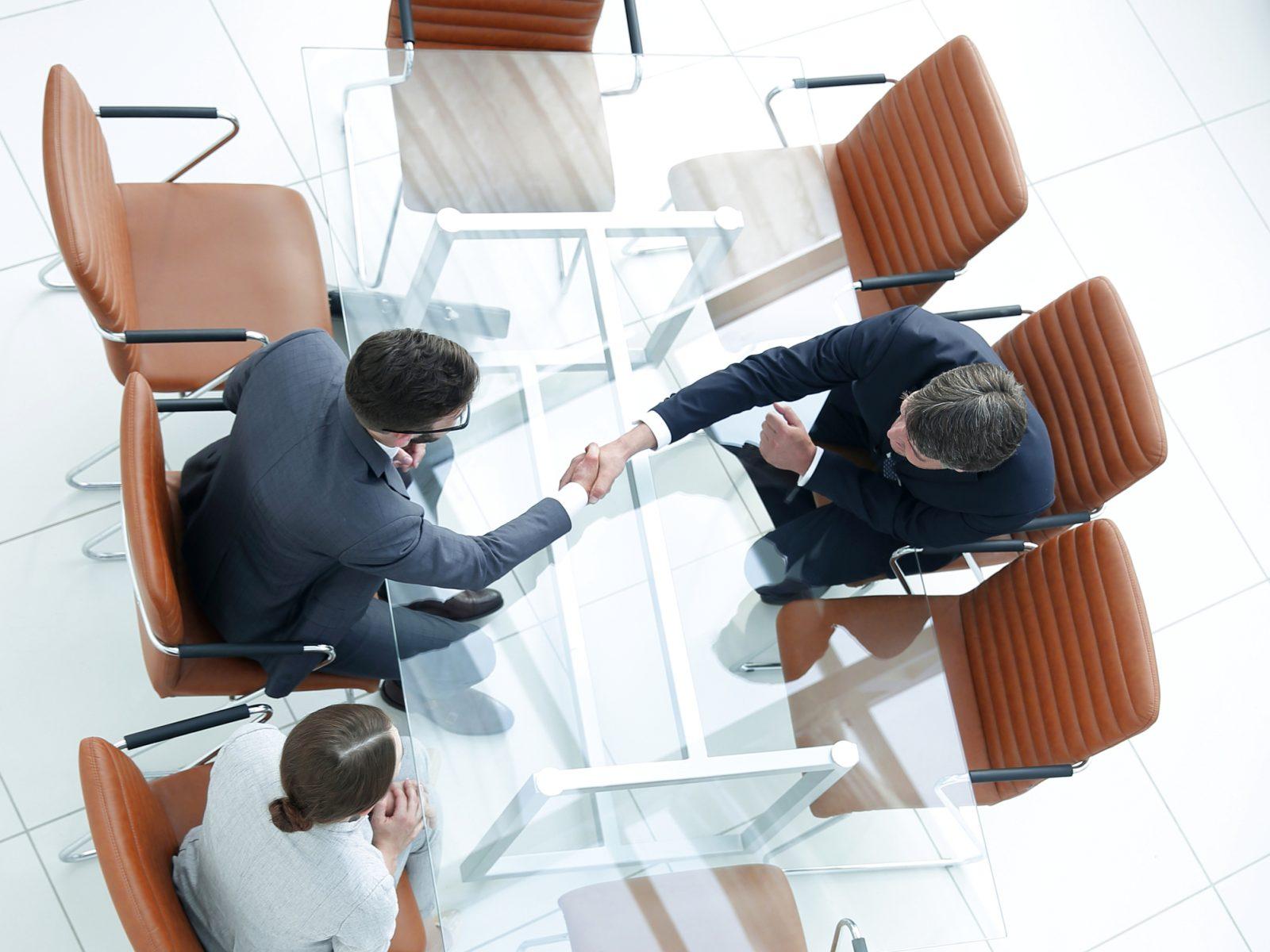 Acquisition.
Xnergy maintains and grows connections with strategic and financial buyers to provide our clients the best choice of offers. We present to a broad buyer universe, perform due diligence and negotiate fiercely on clients' behalf, all while minimizing distraction to the management team who still must operate the business day-to-day.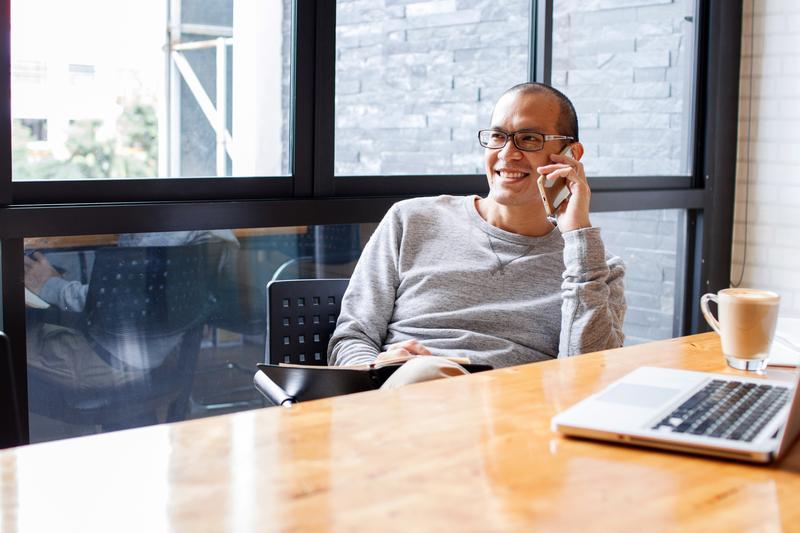 Startup.
We help startups select the optimal business entity form, develop a business plan, determine capital requirements, obtain financing and plan tax strategies. We also provide management and marketing consulting services for those less well-defined issues faced by new businesses.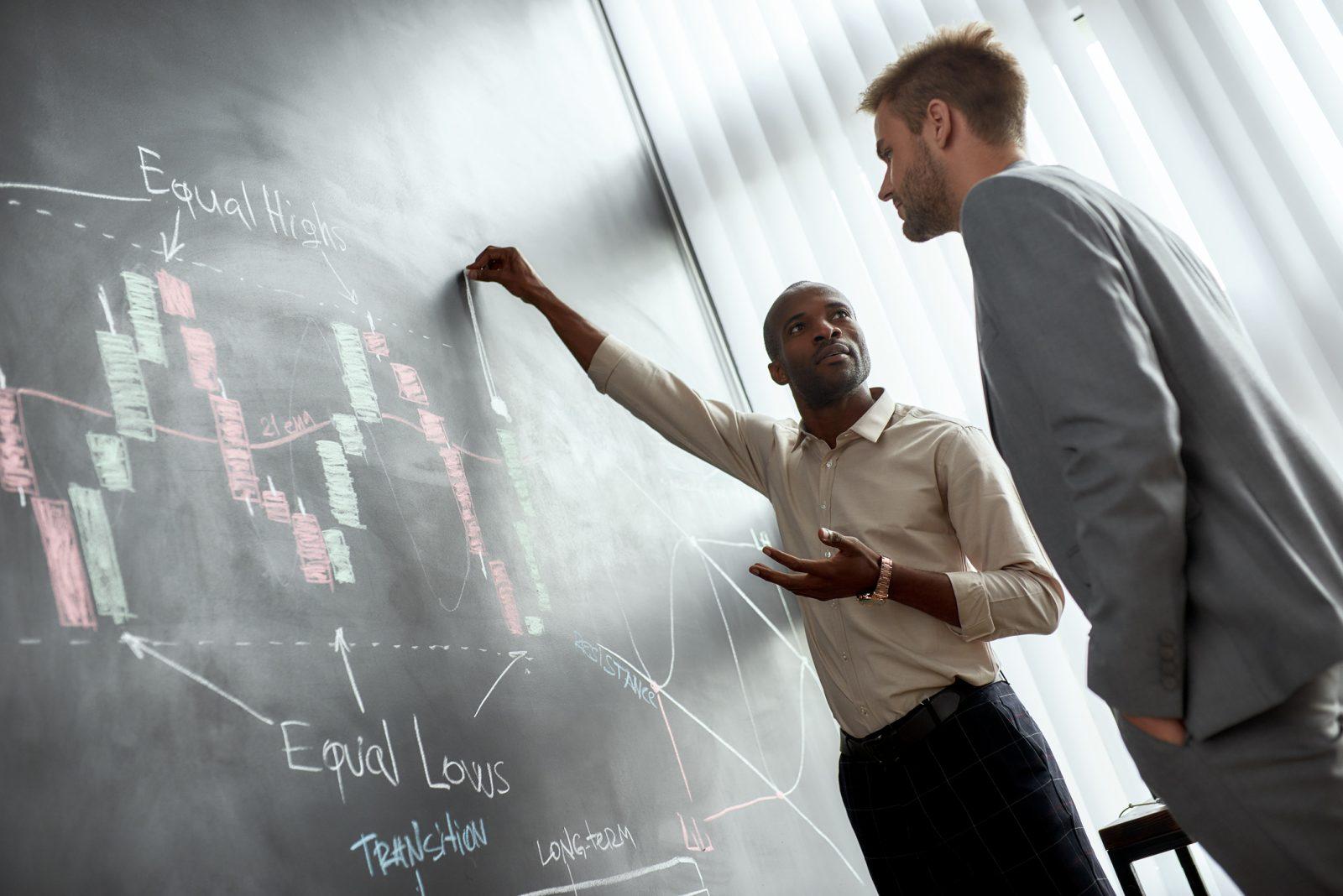 Growth.
For our clients in the growth phase, we assist our clients with strategic planning, mezzanine financing, capital restructuring and refinancing, debt reduction, cash flow management, cost control and reduction, accounting and auditing, management consulting, executive compensation, incentive and pension planning, and information technology and litigation support, as well as a full array of tax strategy services.
Expansion.
For a client expanding into new products or markets by acquisition or merger, we assist our client with finding suitable candidates, negotiations, financial forecasts and valuation, due diligence reviews, audit, fairness opinions and tax planning. Our consulting services provide operational, personnel, legal and financial guidance both before and after an acquisition or merger.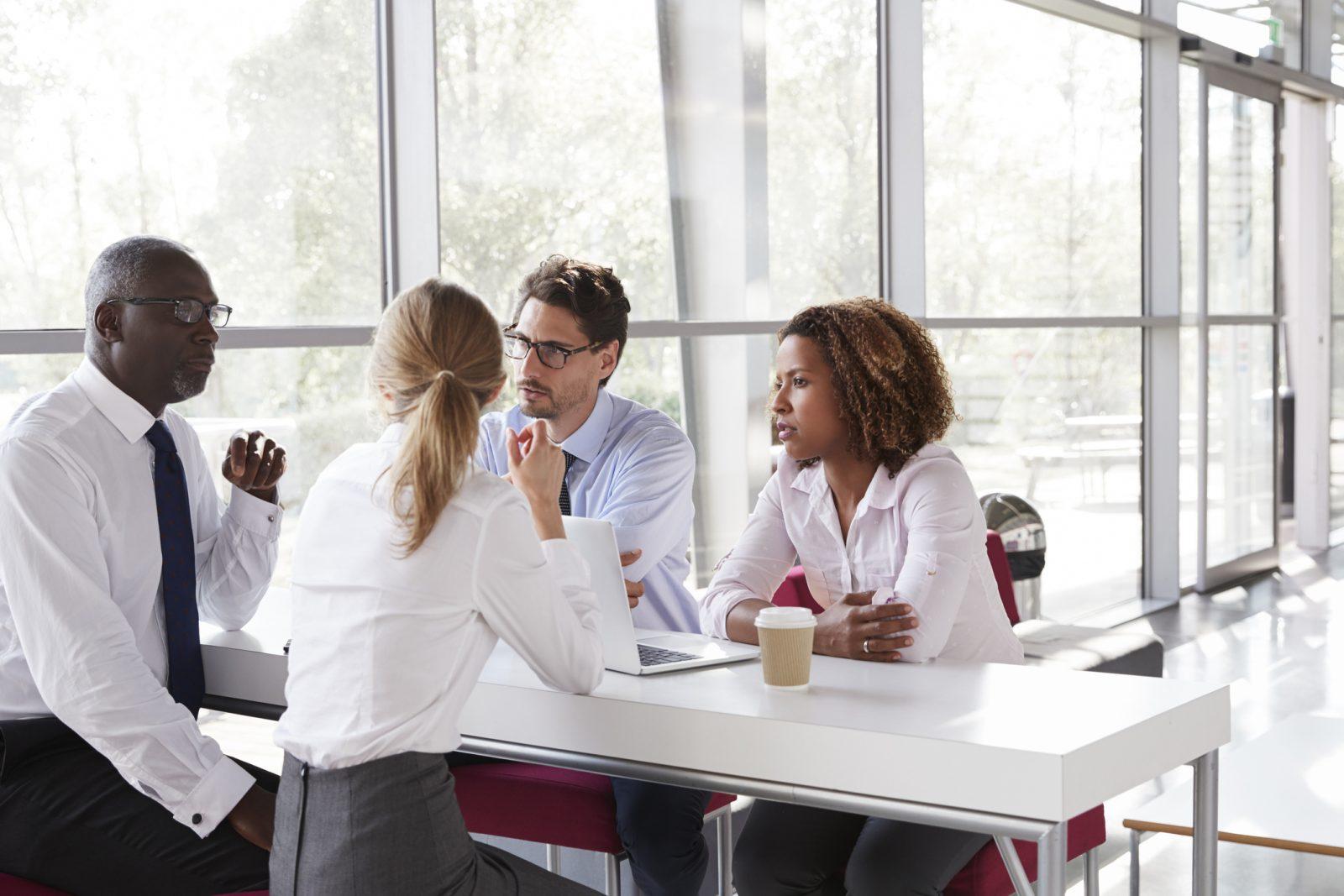 Sale.
Our M&A specialists research and locate prospective purchasers of our clients' businesses. We determine the value of the business and negotiate the most favorable sale terms. Our tax specialists help with planning to minimize cost of the sale and maximize proceeds.