We help companies to accelerate their growth
Xnergy Financial is an international investment bank that provides corporate finance and M & A advisory services to emerging growth and middle-market companies.
The companies and investors we work with deserve the most compelling financial options.
Xnergy Financial works with entrepreneurs and investors with emerging and middle-market businesses.
Corporate Finance
We provide clients with options for an optimal capital structure -- then help them achieve it.
Mergers & Acquisitions
We serve as a valued, proven execution partner to ensure the best price, terms and deal structure.
Origination, Equity & Debt Capital Markets
We arrange private and public equity and debt placements as well as commercial loans.
Direct Investments
We supply capital funding through Xnergy Capital.
Why work with us...
Xnergy Financial has the experience, expertise and resources to be a trusted guide.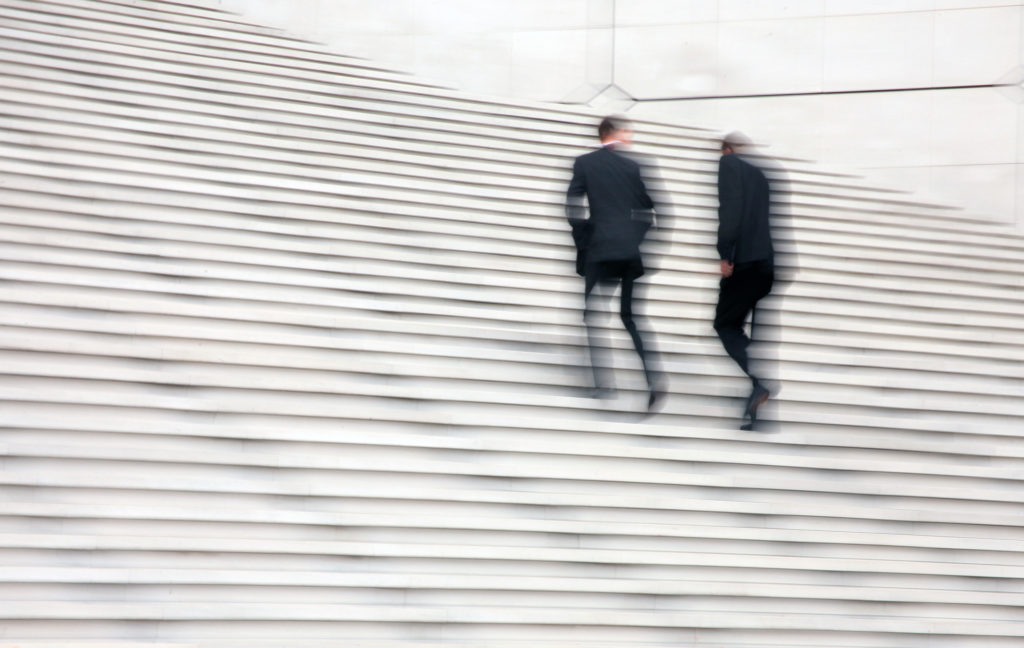 When to work with us...
Xnergy has everything an enterprise needs at any stage - whether a startup or a company ready to sell.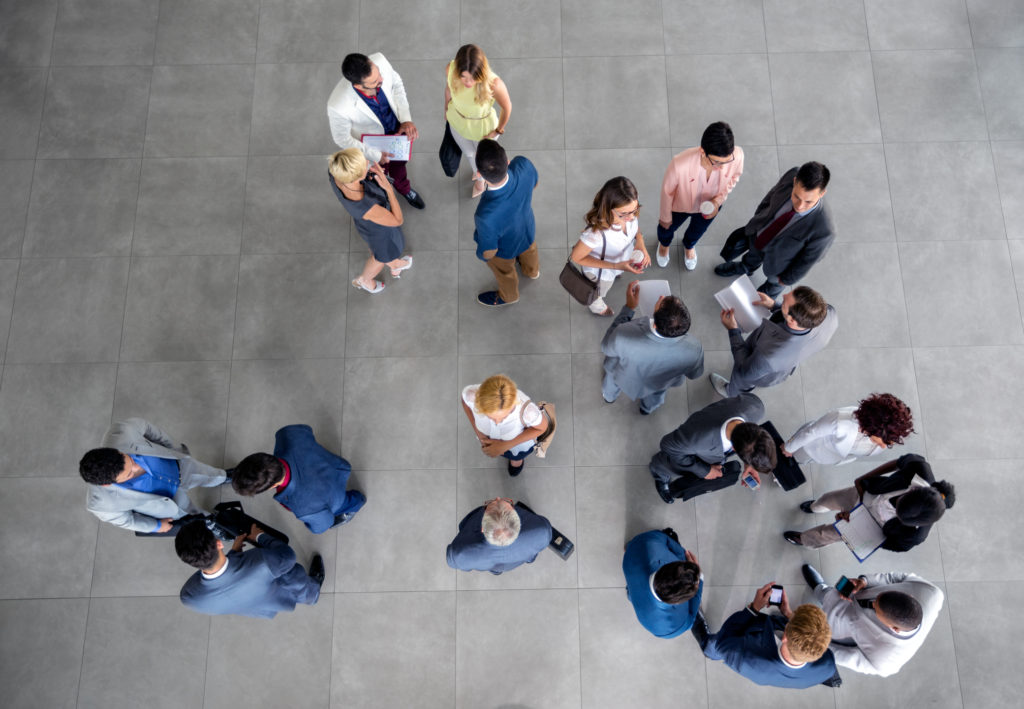 Our core values...
We distinguish ourselves with our dedication, integrity and passion for financial growth and supporting emerging businesses.
Our selected transactions.
As one of the industry's leading investment banking firms, we have successfully managed hundreds of transactions with clients of varying scale.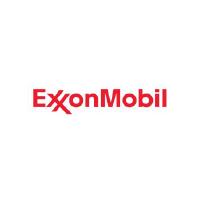 Debt & Equity Placement | Oil & Gas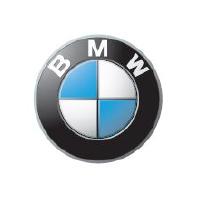 Provided dealership business valuation services.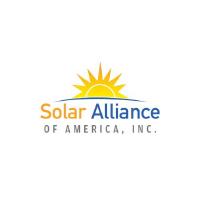 Solar Alliance of America
Stock Sale & financial advisory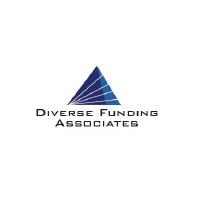 Diverse Funding Associates
Stock Sale & business advisory
Industry and financial insights.
We strive to inform and update through consistent thought leadership. Read more by clicking on an article and sharing with your connections.