We take a success-oriented approach to corporate finance and mergers & acquisitions.
Dedicated to achieving success for our clients.
Xnergy Financial, Member FINRA/SIPC, is an international investment banking firm providing debt, equity and mergers-and-acquisition services to emerging and middle-market companies.
Our extensive expertise in a broad range of industries enables us to deliver prompt, creative, reliable financial solutions to our clients, no matter how complex their needs. Our sector-specific team of professionals is continually finding novel ways to respond to changing opportunities and business environments.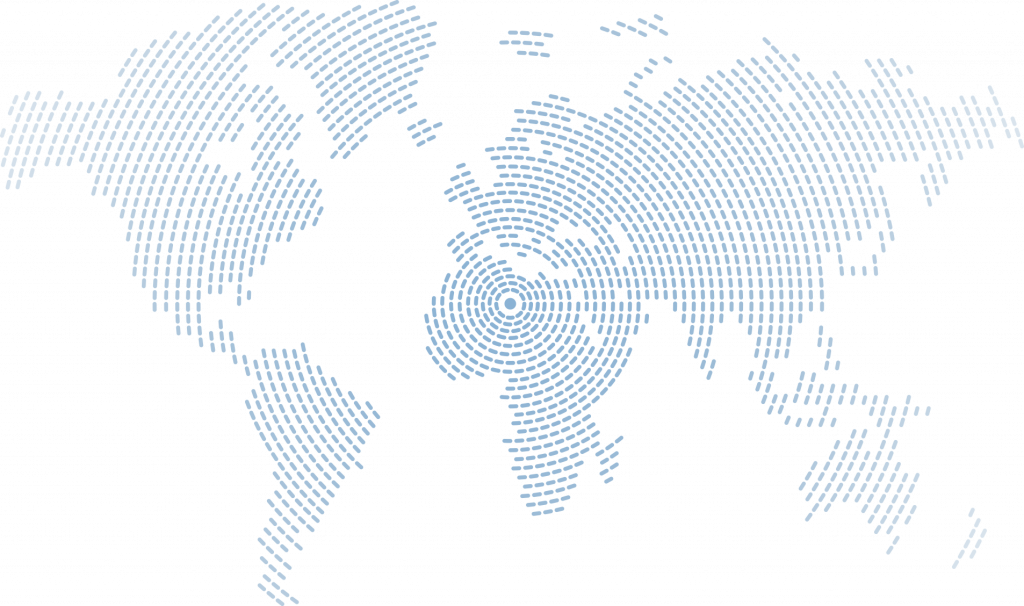 Headquartered in Los Angeles, Xnergy has barrier-free access throughout the United States. Xnergy's expert investment banking staff has direct experience throughout Asia, Europe and the Mideast as well as the Americas, making Xnergy a truly global investment banking firm which serves investors and clients in all geographies.
Corporate Finance
We provide clients with options for an optimal capital structure -- then help them achieve it.
Mergers & Acquisitions
We serve as a valued, proven execution partner to ensure the best price, terms and deal structure.
Origination, Equity & Debt Capital Markets
We arrange private and public equity and debt placements as well as commercial loans.
Direct Investments
We supply capital funding through Xnergy Capital.
Success as a driving force behind business decisions
Our investment bankers are driven to realize success for our clients' businesses, and we are always willing to commit all of our efforts and resources.
Because when our clients succeed, so do we.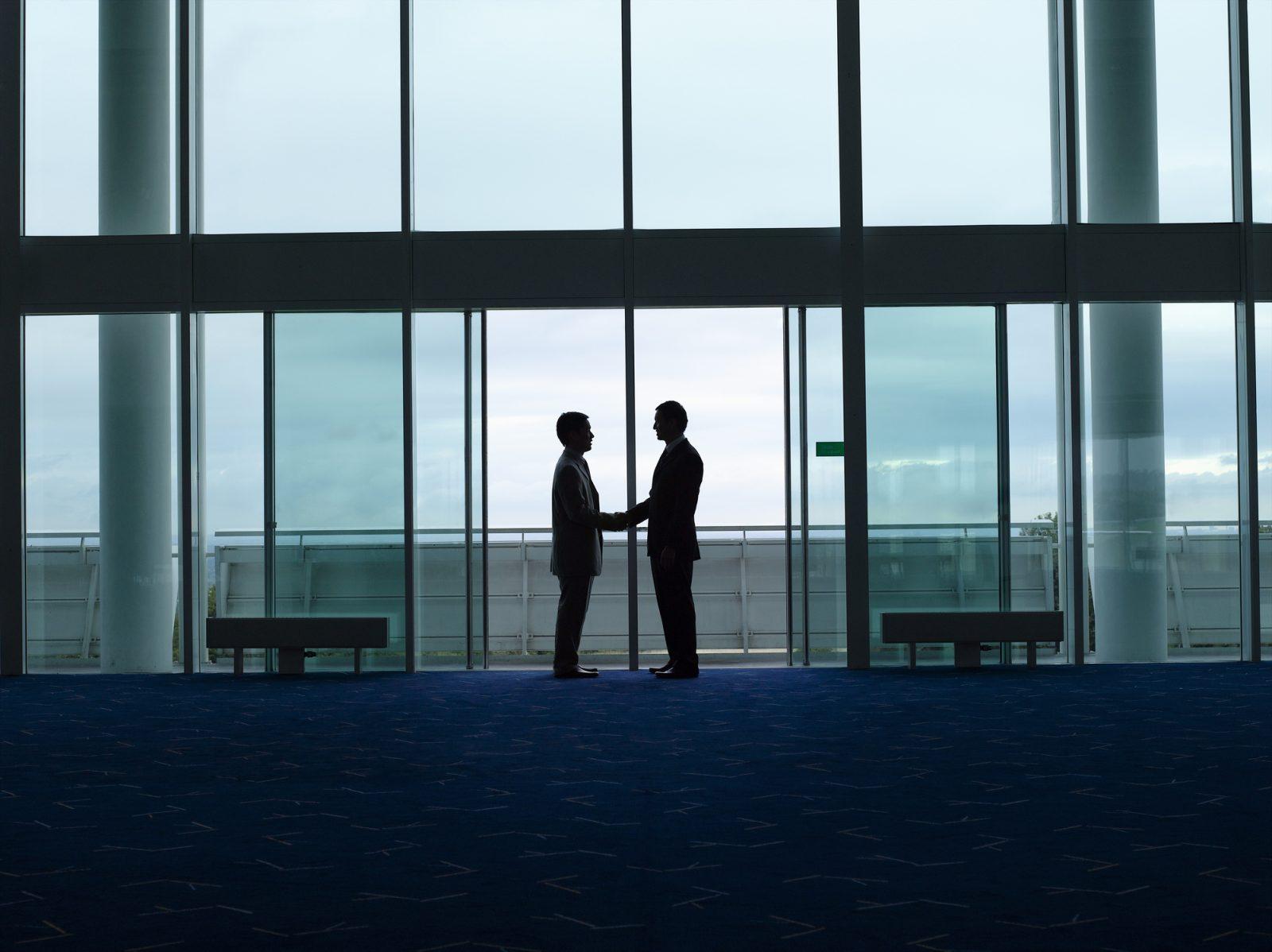 Core values we embrace.
Dedication. Integrity. Passion. Transparency. Learn more about the values that drive us at Xnergy.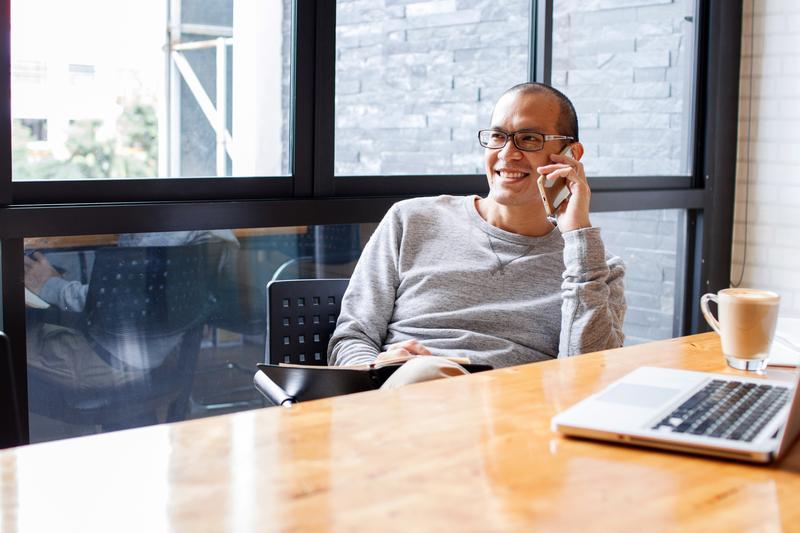 Past transactions we're proud of.
For enterprises of all sizes, we've processed valuations, acquisitions, corporate financing and more for our clients. Here are some of our selected transactions.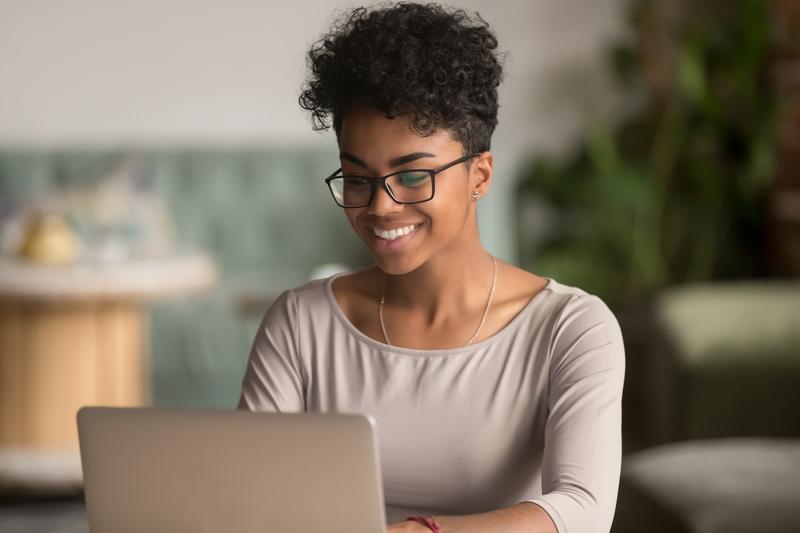 Investment banking career opportunities.
Ever wonder what it's like to be an investment banker for an internationally acclaimed investment banking firm? We need accomplished individuals to grow our team.