The values that drive us to deliver better results for our clients and investors.
We see success as the driving force behind business decisions.
Our mission is to provide the most suitable solution to emerging growth and middle-market companies, helping them realize their entrepreneurial dream.
We believe that a company's financial advisor should be as invested into its success as the founders are. That's why we live by core values that represent how we do business, and how dedicated we are to helping each of our clients realize all of which they are capable.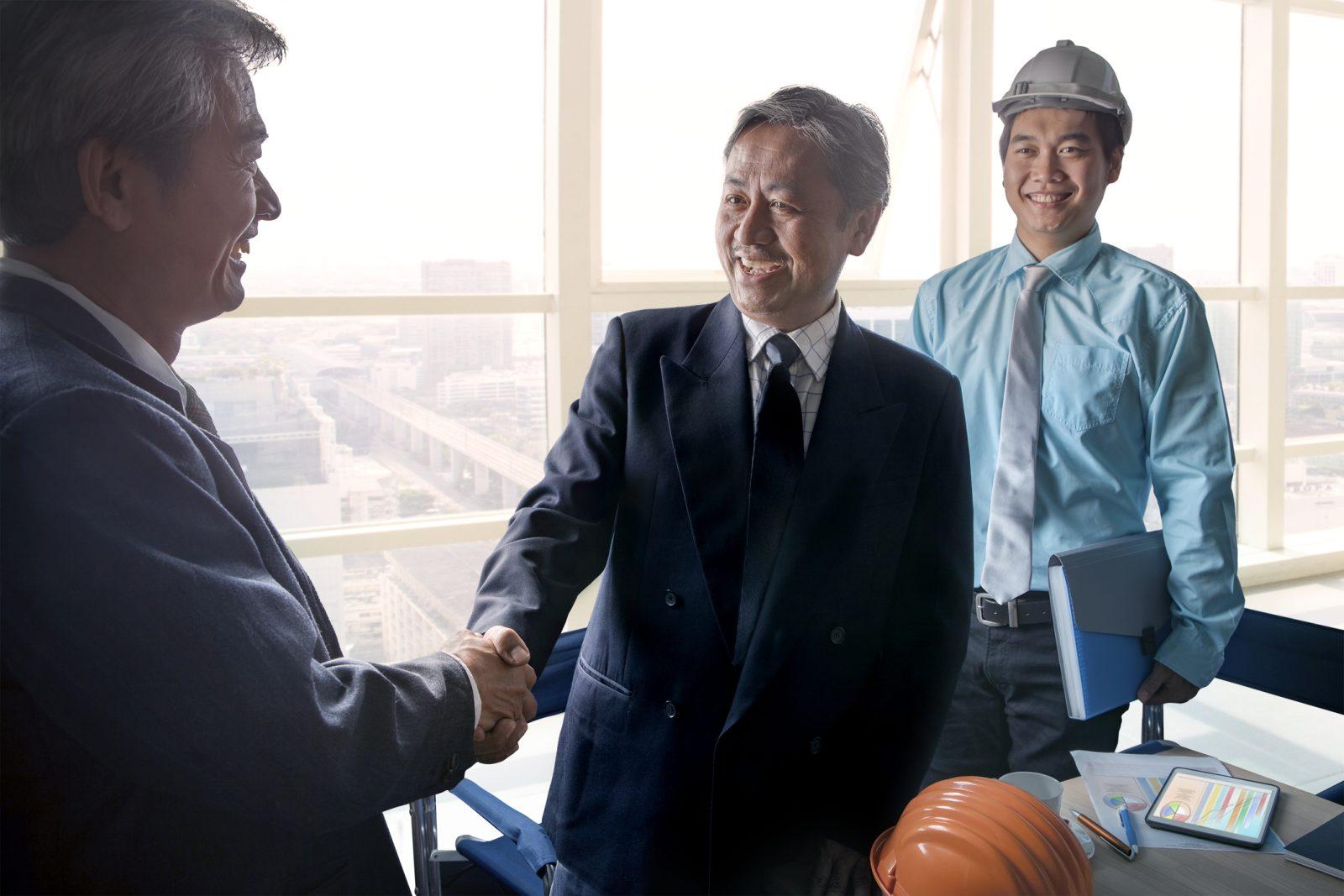 Dedication.
We act as if every investment we make is a commitment of our own funds – and quite often it is. If a team and value proposition have garnered our trust, we will demonstrate the benefits of having a loyal partner as an investment banker.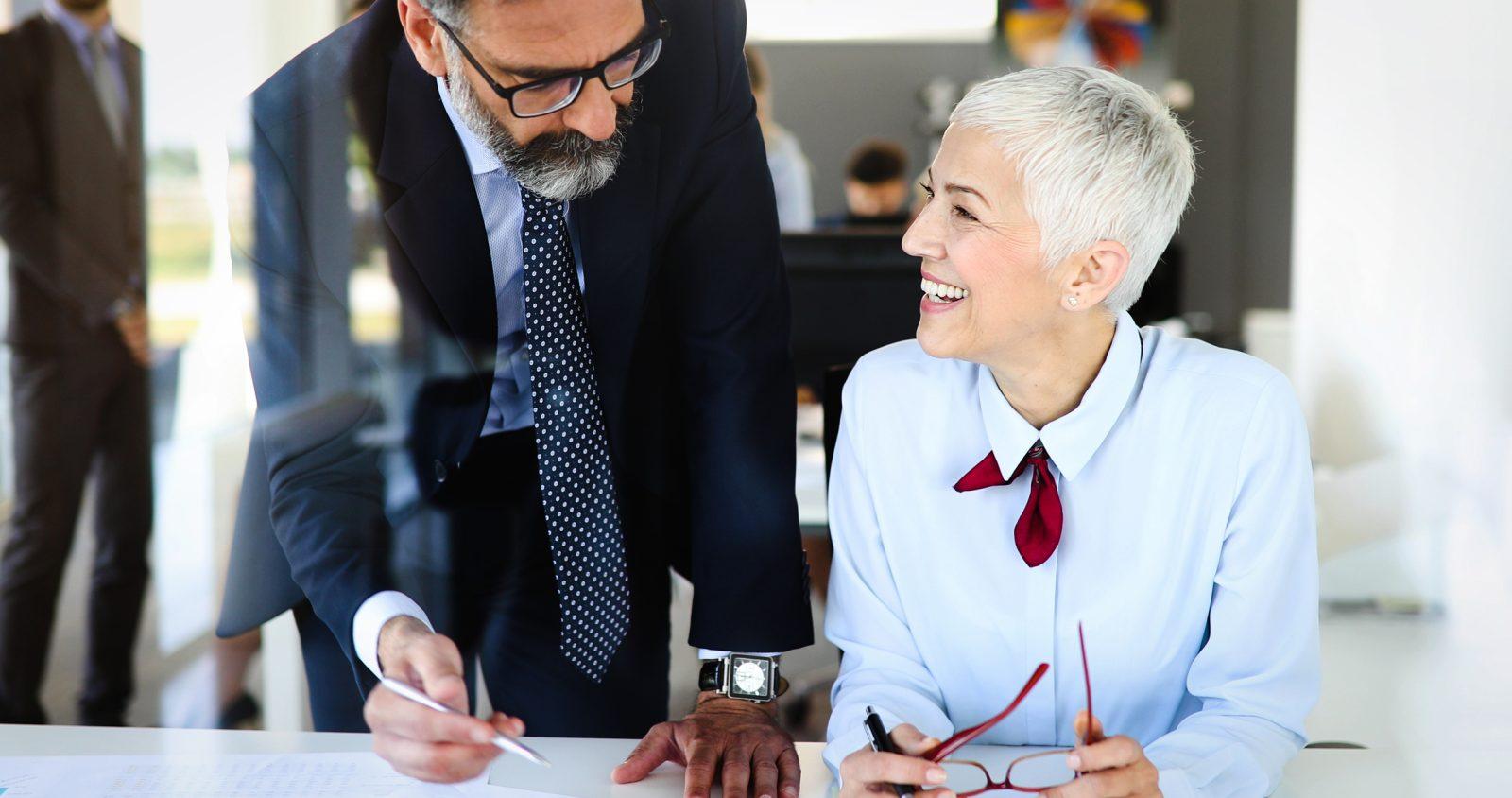 Integrity and Trust.
Regulatory compliance is the bare minimum. It's not even table stakes. We hold ourselves individually and collectively to the highest professional standards.
Passion.
Xnergy will be a fierce advocate for its clients' projects, presenting a fervent case for them in the financial community.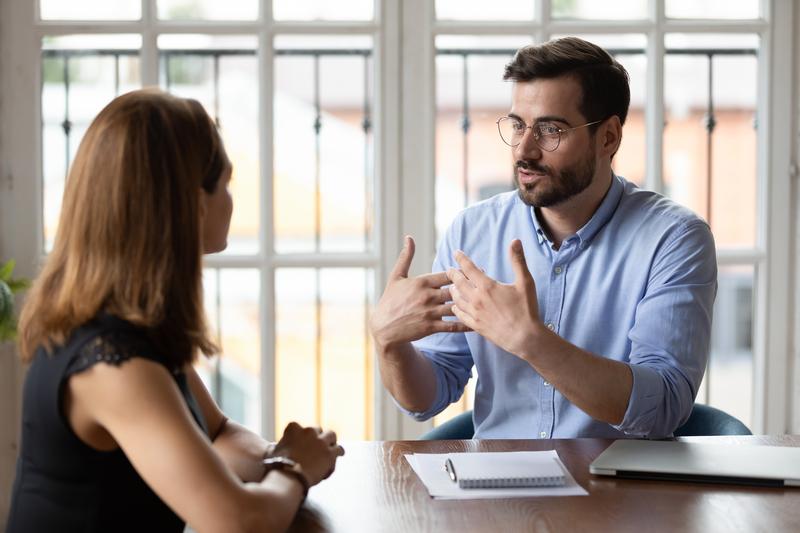 Transparency.
Our work only adds value if our clients can act on it, and they can only act on what they know. We endeavor to continually keep our clients abreast of what we have done, what we are doing and what we plan to do.