From individuals to small businesses to the Fortune 500
Our clients depend on Xnergy for financial insight.
For decades, our clients across all industries have depended on us for solutions to their ever-changing business, tax and financial needs.
We are industry leaders today because we consistently provide clients with sound insight and dedicated personal attention. We have earned their trust and exceeded their expectations. Our clients include individuals as well as businesses that range in size from emerging growth to Fortune 500 companies.
We are familiar with each client's business issues and processes, as well as the economic trends impacting each of their industries. No matter where in the world our clients are located, they count on us to provide them with the highest level of professional service.
Our Team
Our team is globally positioned for easier distribution of services.
Industries
Experience that spans sectors.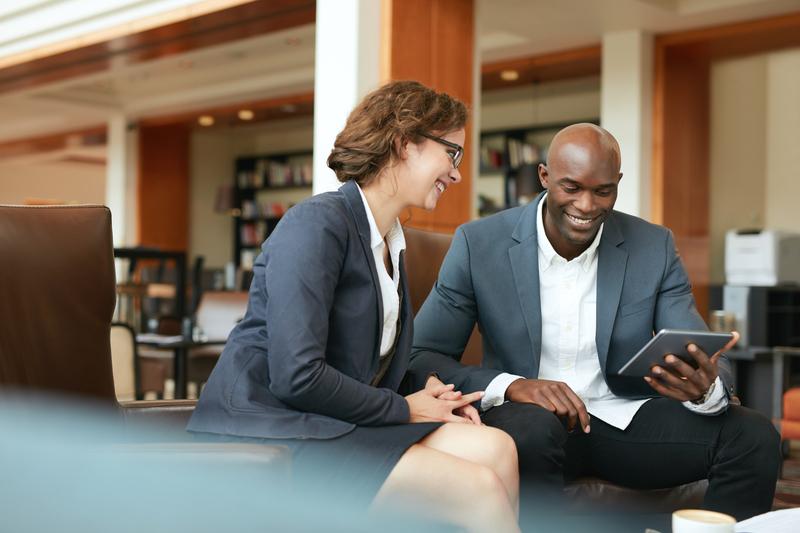 Selected transactions prove our ability to deliver results.
The name "Xnergy" stems from the synergy we leverage to add value to our clients. Our global network of investors and industry experts results in a whole that is greater than the sum of its parts.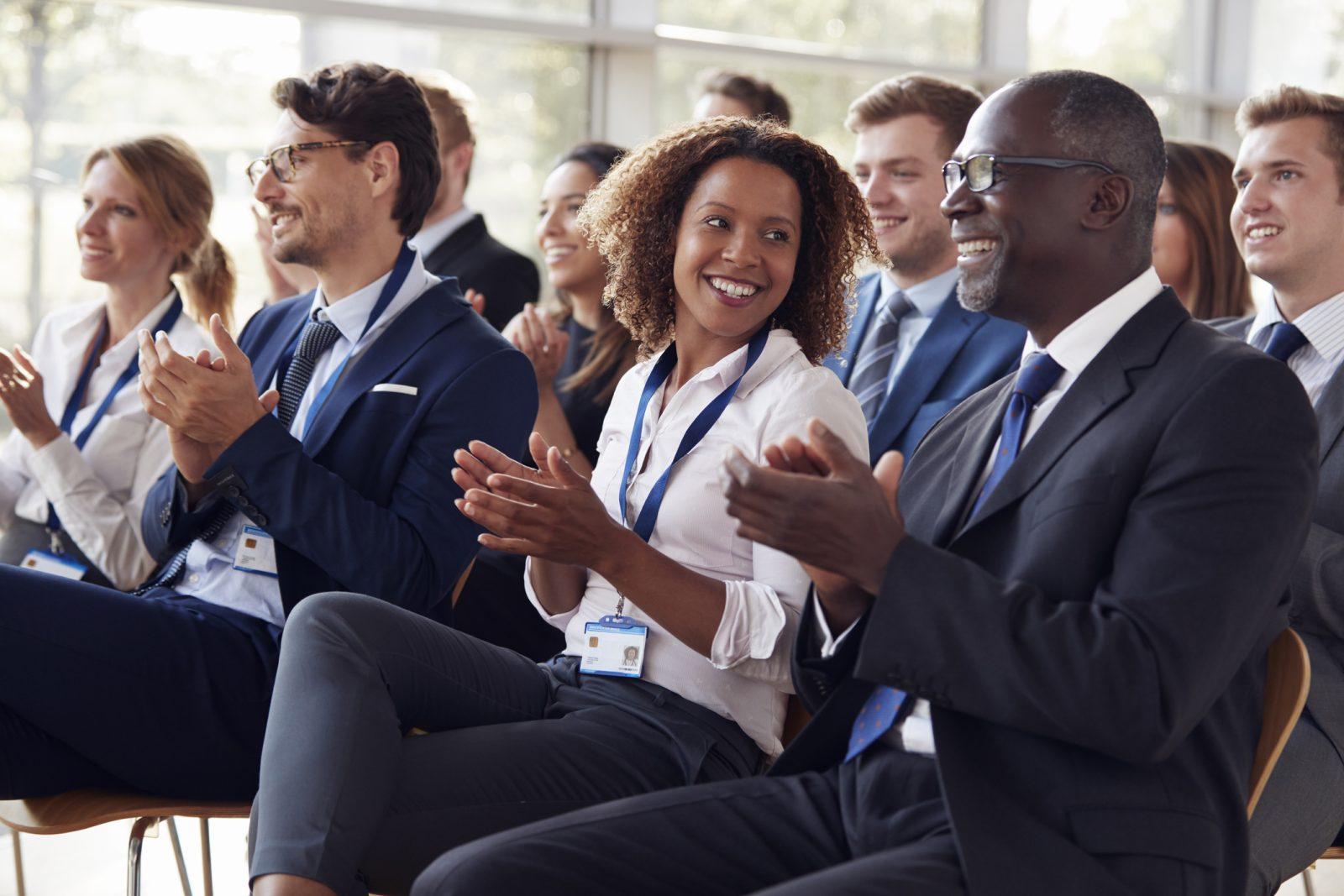 What our clients have to say.
We can tell you how we do what we do, but only our clients can tell you how well we do it. We are humbled by the testimonials our valued partners have bestowed on Xnergy.